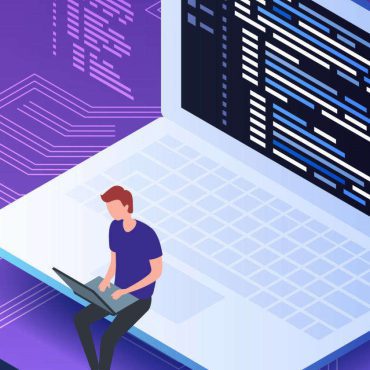 We build WordPress websites for small businesses just like yours. With every site we craft, we build a custom design that is made for your brand. We offer a basic package starting from as little as 499 euro, all packages are fully responsive, fully customized to work on all major browsers, tablets, mobile phones and PCs.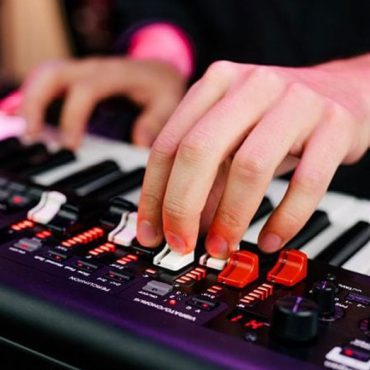 Need some Audio work done? whether it be some remastering, editing, or enhancing, creating loops or customized jingles, background music for a presentation or home videos, everything is possible with us. We use the latest and greatest MIDI and Sequencer software to produce sound content. Check our music demo*s out below.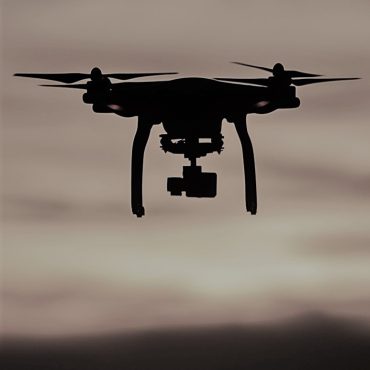 Drone videos offer a fresh, unique way for you to tell your story. Drone footage can provide new perspectives on products, projects, events, and your own business premises – whatever you have in mind, filming with a drone is a great way to create a memorable visual experience!
It doesn`t stop there, using some of the finest applications on the market we can also edit the video for you, add background music, add effects and create intros. Maybe you have video footage yourself? need some editing done? let us know and we will see what we can do for you. In the mean while check some of out demos out below. 
Affordability and Quality! We stress affordability and quality rather than  cheapness because trying to be the cheapest means that you have to skip all costs and to keep prices rock bottom which results in a substandard product. We think there are some expenses and some corners that shouldn't be cut if you want to get a result which is deserving the investment you're making.
As well being dedicated to our customers, its also our passion, for us its a passion we get paid for, we dont take on to many projects, this enables us to give more attention to perfecting our customers website, music or video production, to give the best product we can at an affordable price.