"Nature is not a place to visit, it is home."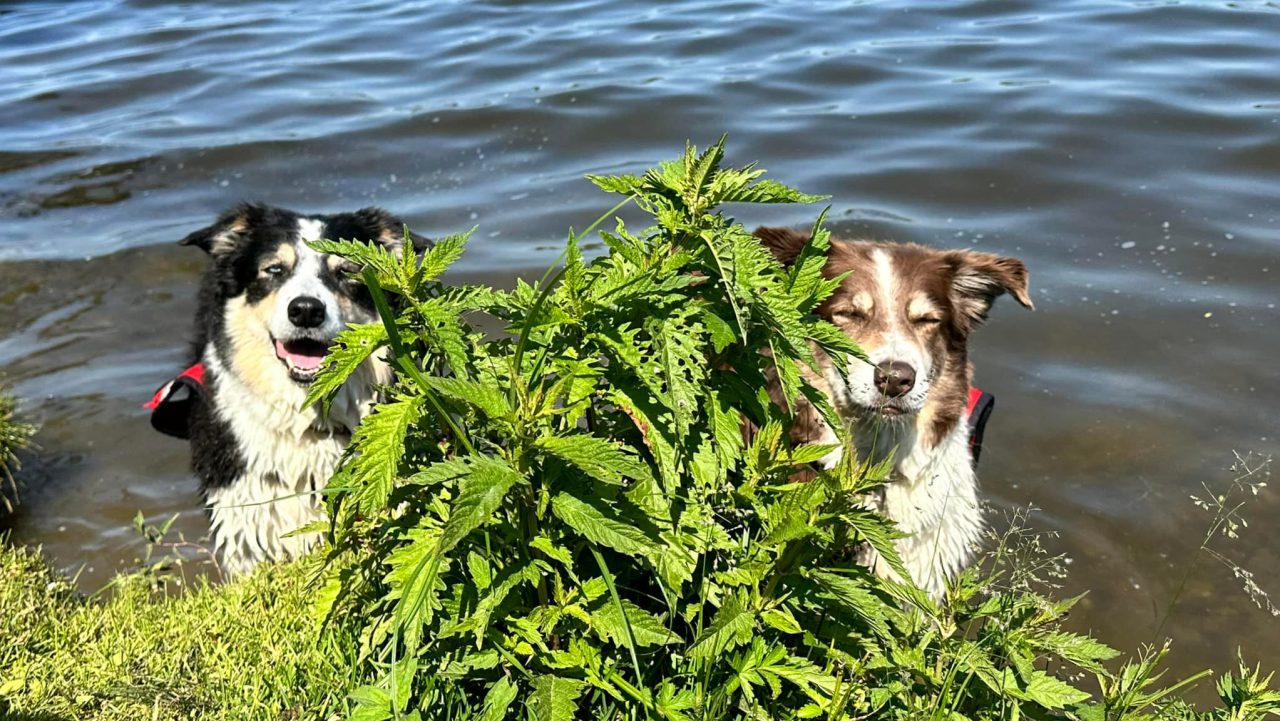 Oost-Maarland is a place where time seems to stand still, preserving its rich historical heritage.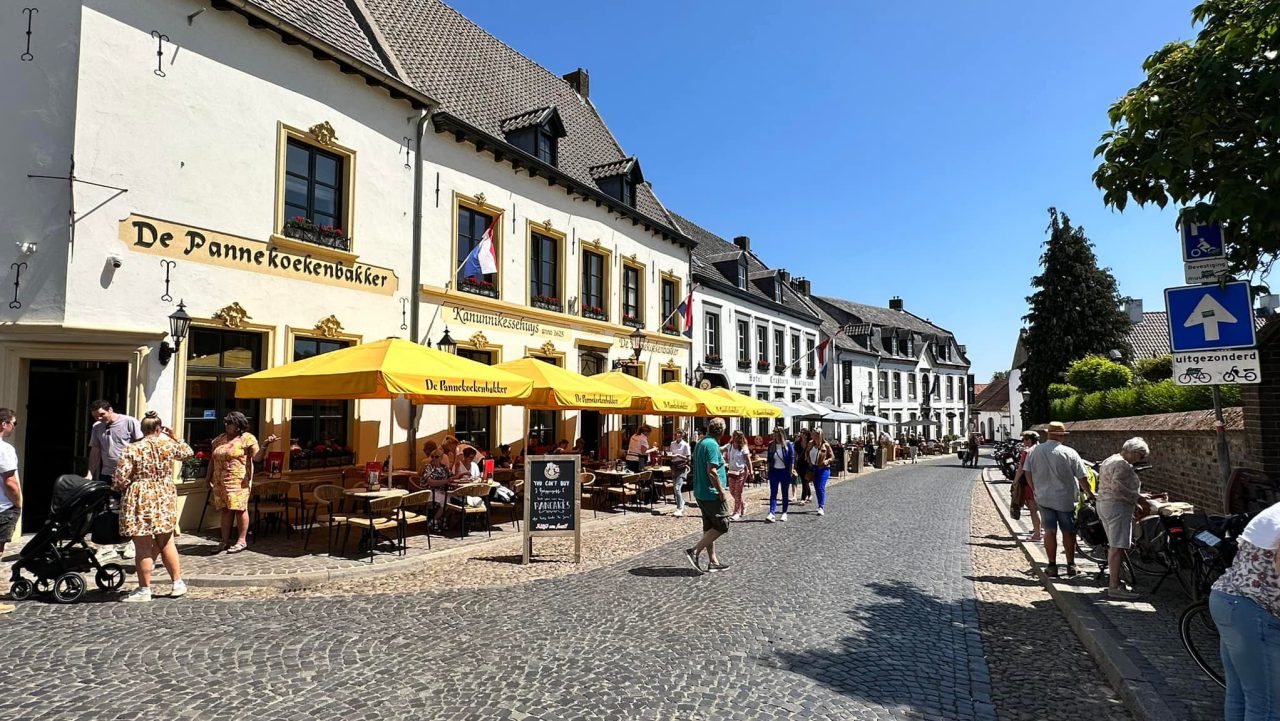 Hiking from Thorn to Wessem is a journey that combines history, natural splendor, and a sense of tranquility.
Exploring the world can broaden your perspective and expose you to new cultures, ideas, and experiences that can enrich your life in ways you never imagined. Whether you travel to far-off lands or simply step outside your comfort zone, exploring the world is a journey of self-discovery and growth.
Holland West Kapelle
West Kapelle's coastline offers a breathtaking aerial view of the rugged cliffs, sandy beaches, and crystal-clear waters that make it one of Holland's most enchanting destinations.
Holland Vlissingen
Vlissingen, Rich in maritime heritage, it offers stunning beaches is a charming coastal town in the Netherlands, delights visitors with its historic charm and seaside atmosphere.
Step into my world of photography with a curated collection of my best shots on display. From stunning landscapes to candid portraits, each image tells a unique story and invites you to experience the world through my lens.