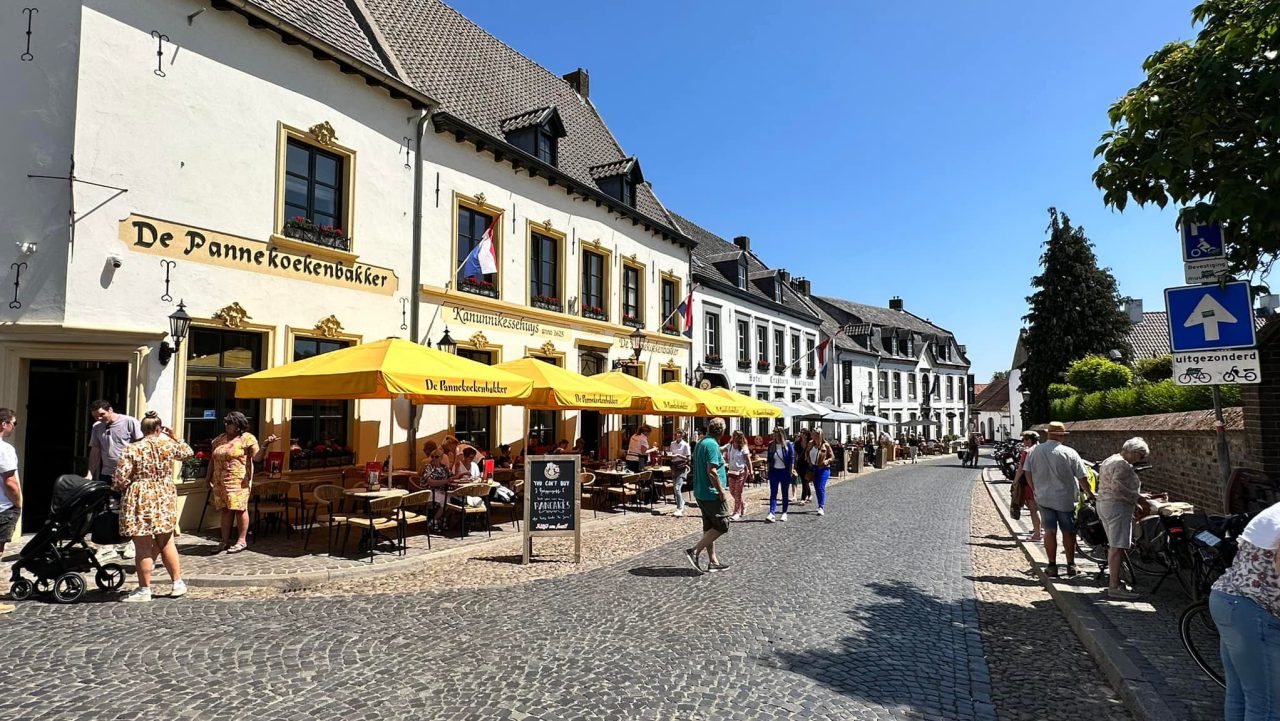 NL Thorn & Wessen
Thorn & Wessen The journey from Thorn to Wessem offers an unforgettable experience, combining picturesque countryside, rich history, and a serene ambiance. Lace up your hiking boots, pack your backpack, and join us as we delve into this remarkable trek through time and nature.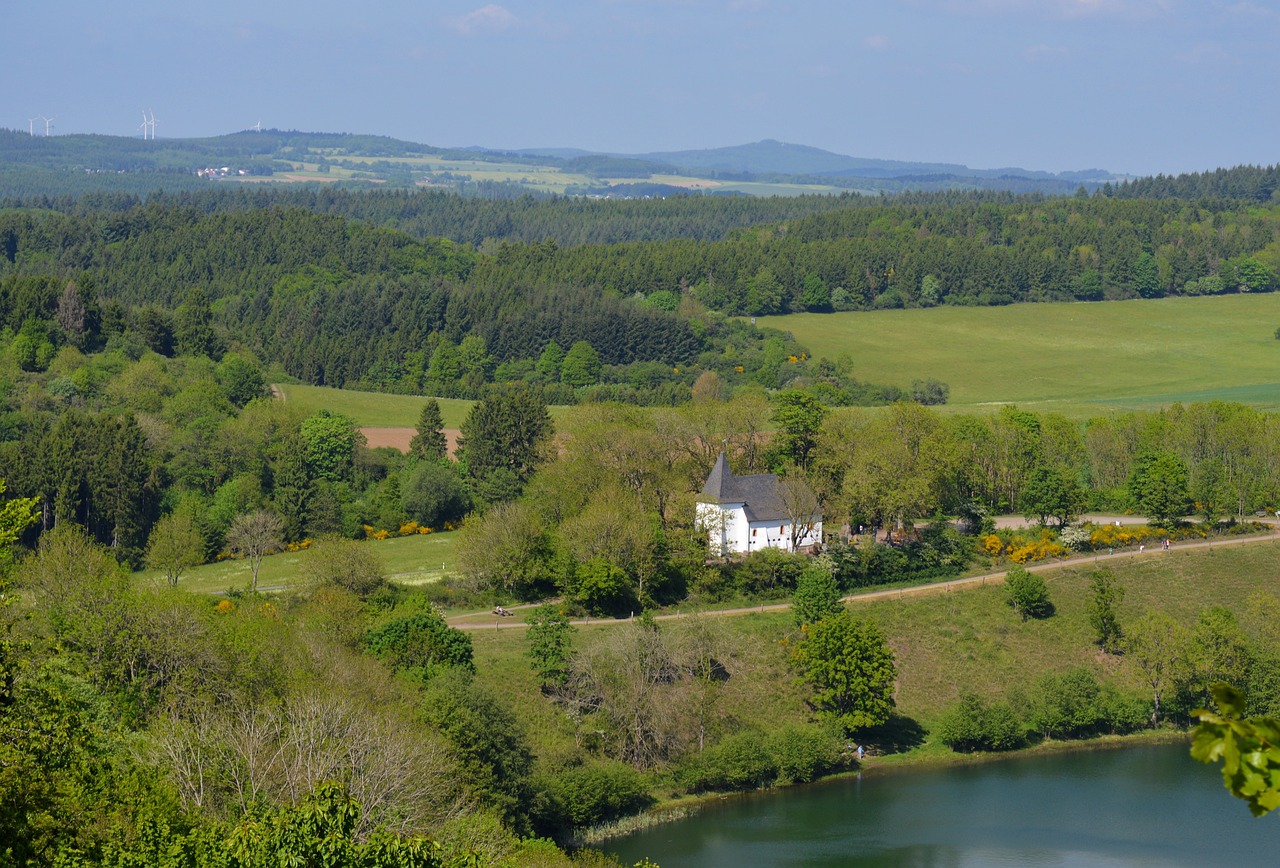 Germany Eifel Daun
Germany Eifel Daun The Eifel in Germany offers stunning natural beauty with its rolling hills, dense forests, and tranquil lakes, making it a perfect destination for nature lovers.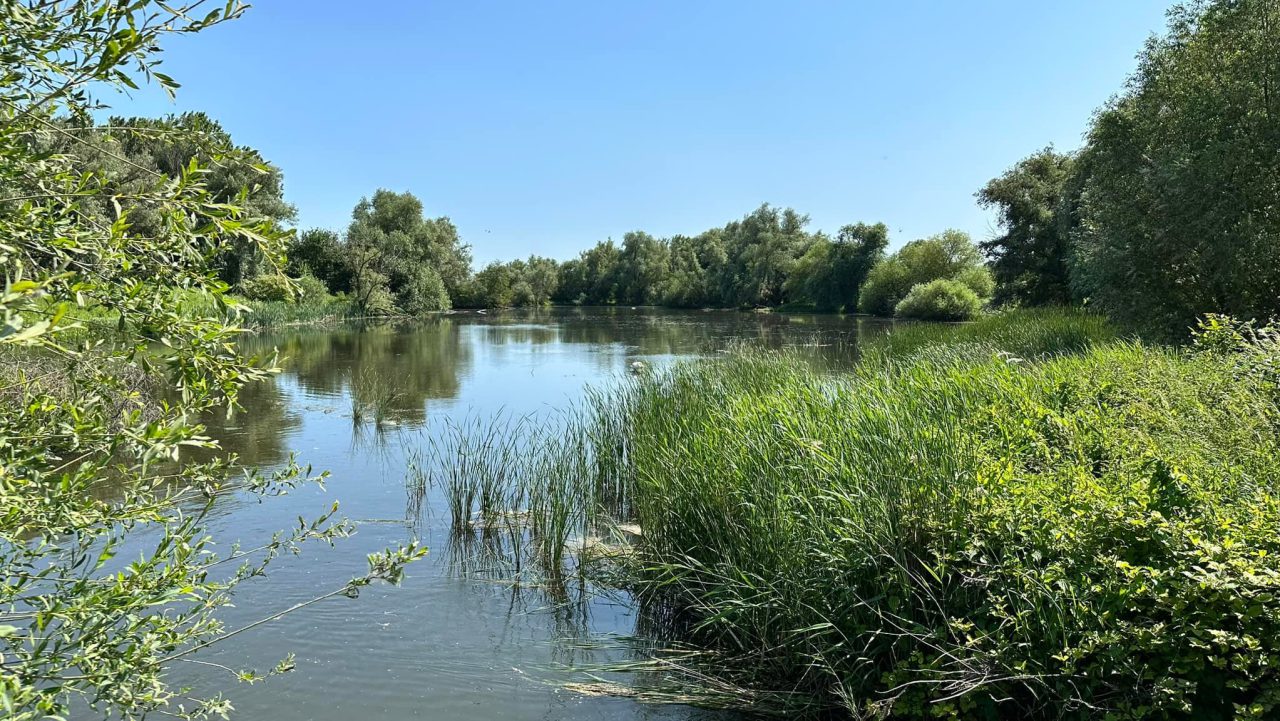 Holland Oost-Maarland
Surrounded by breathtaking natural landscapes, Oost-Maarland is a paradise for nature enthusiasts. Lace up your hiking boots and set off on the many scenic trails that wind their way through the area.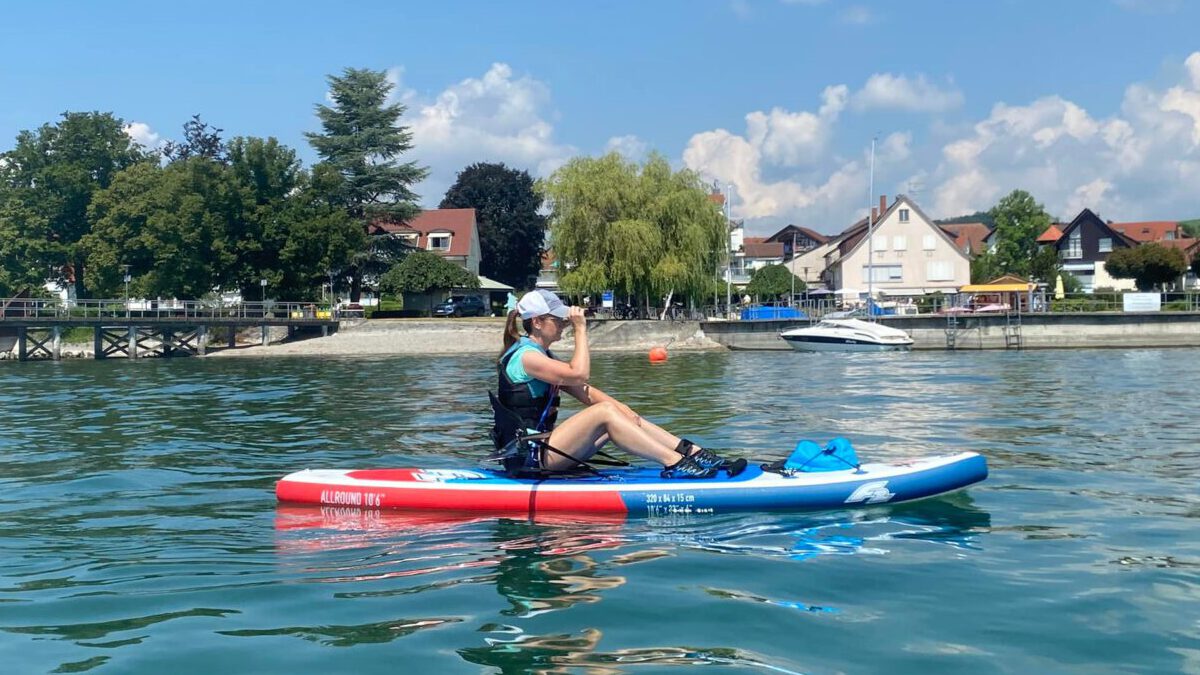 Germany Hagnau & Meerburg
Hagnau Bodensee is a charming village located on the northern shore of Lake Constance, also known as Bodensee, in southern Germany.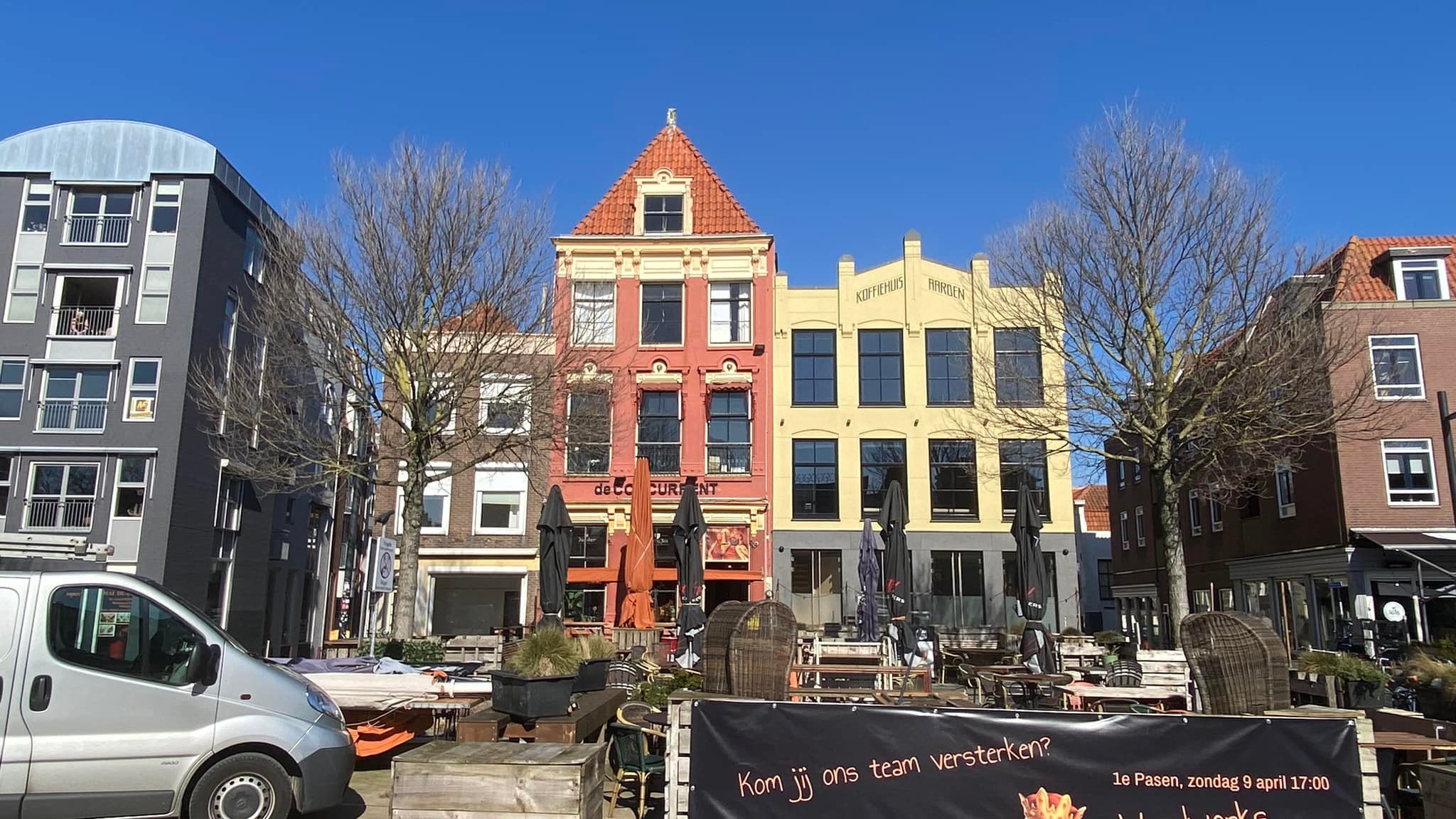 Holland Vlissingen
Vlissingen, also known as Flushing, is a vibrant city located in the southwestern part of the Netherlands. Situated in the province of Zeeland, Vlissingen is renowned for its rich maritime history, stunning coastal scenery, and lively atmosphere. With a population of approximately 45,000 inhabitants, it is a popular destination for tourists and locals alike.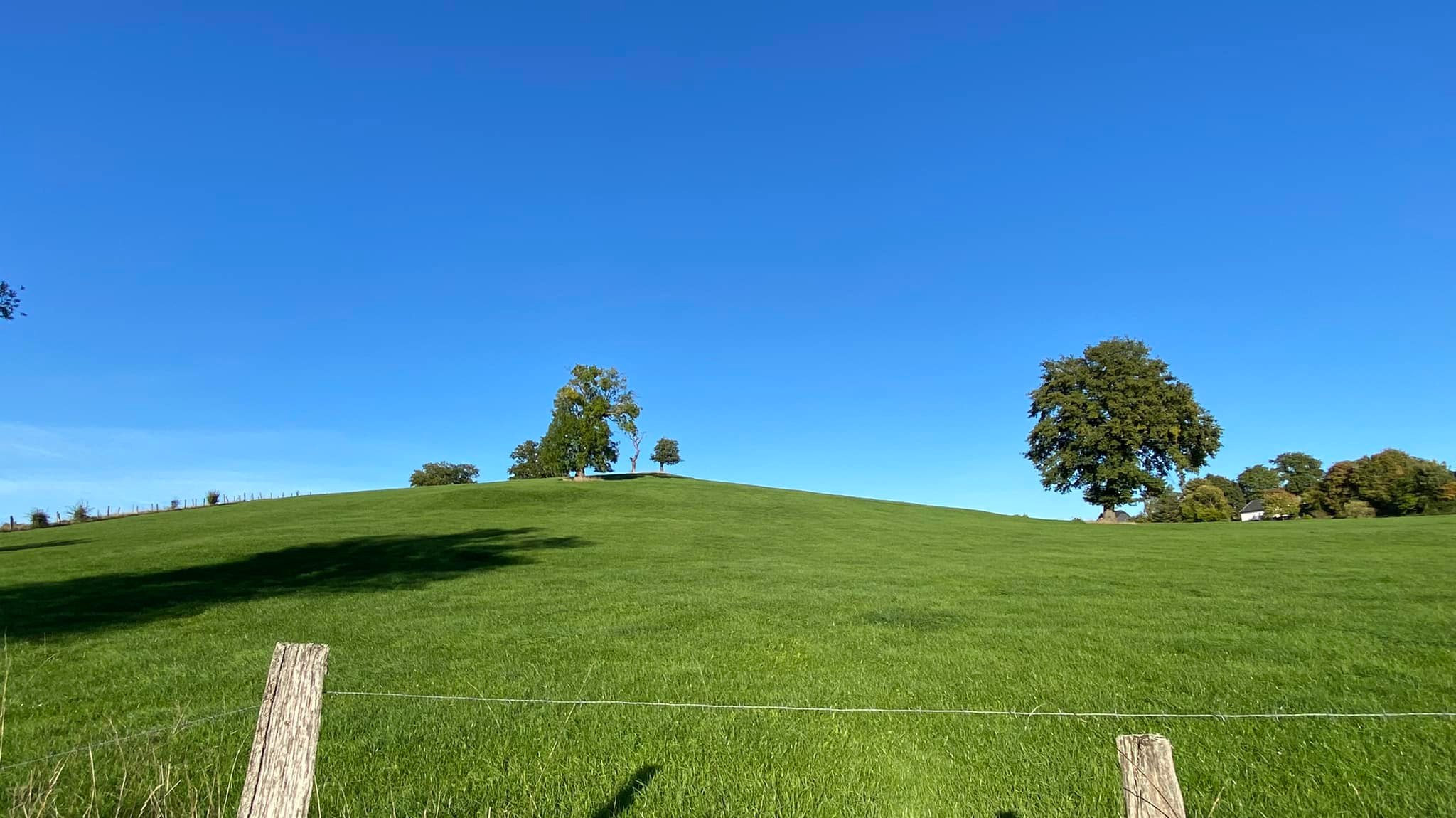 Germany Kornelimünster
Kornelimünster, Germany, not only boasts a captivating Roman temple but also offers an array of outdoor activities, including hiking trails that lead to neighboring attractions. One such route takes you from the Roman temple to Schwarzenburger Hofladen, passing through the charming village of Dorff, the historic Bilstermühle, and the scenic Klauserwaldchen before reaching Kornelimünster town center.