We're a highly collaborative and supportive team, coming together on every project to ensure our clients get the very best result.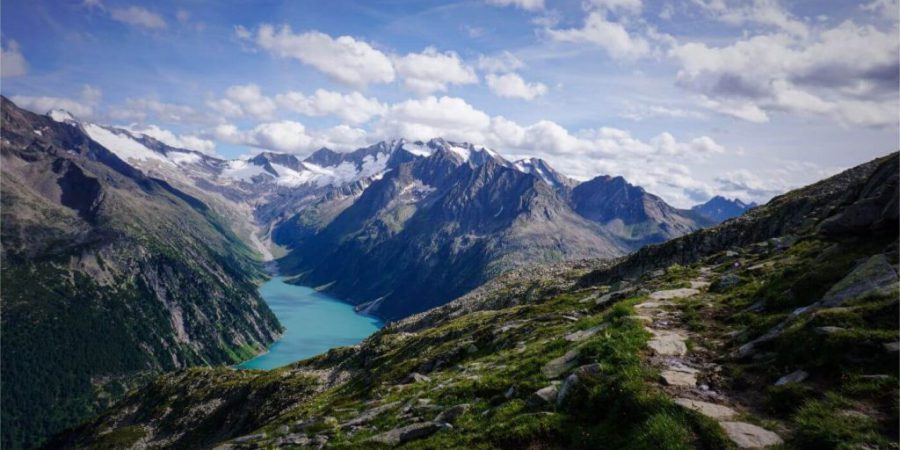 To create the best product for our customer. Your mission is our mission, we are Inspired by creative content, helping you to create your vision.
We strive to go above and beyond for our clients no matter the challenge. We aim to deliver our very best work every single day across our services.
" couldn't be happier with my new website, its creative, clean, user friendly, thanks Robert. "
" couldn't be happier with my new website, its creative, clean, user friendly, thanks Robert. "